From October 20 to 22, the 27th Macao International Trade and Investment Exhibition, organized by the Macao Trade and Investment Promotion Bureau, was held at the Venetian Macao Resort and Hotel.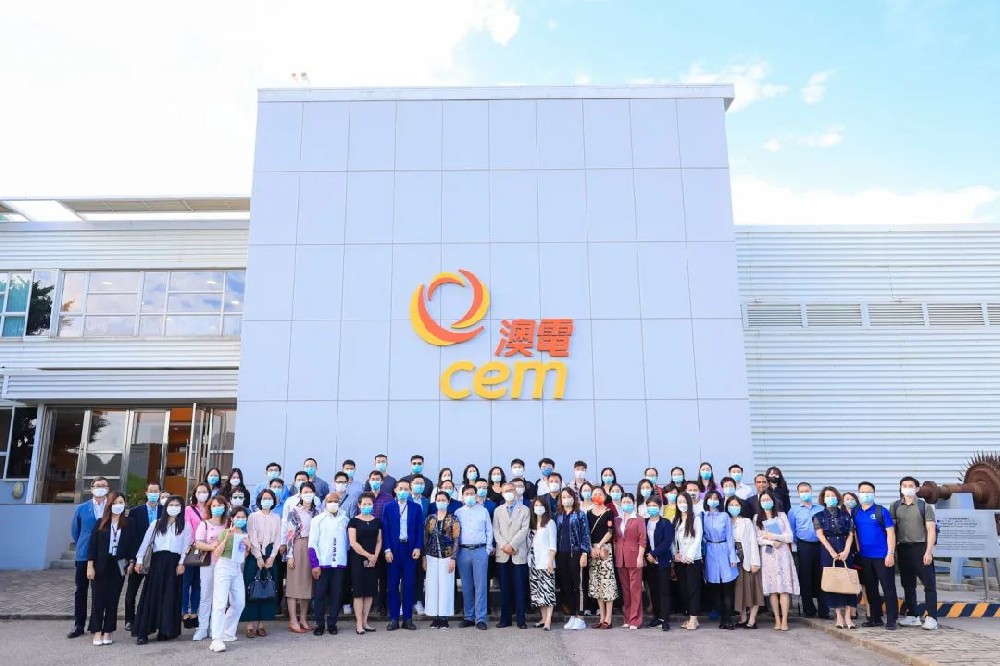 On October 20th, Ms. Fang Yan, the head of Wuhan Branch of Way Insight IP Services Ltd, followed the delegation to Luhuan Power Plant in Macao for field visit and exchange.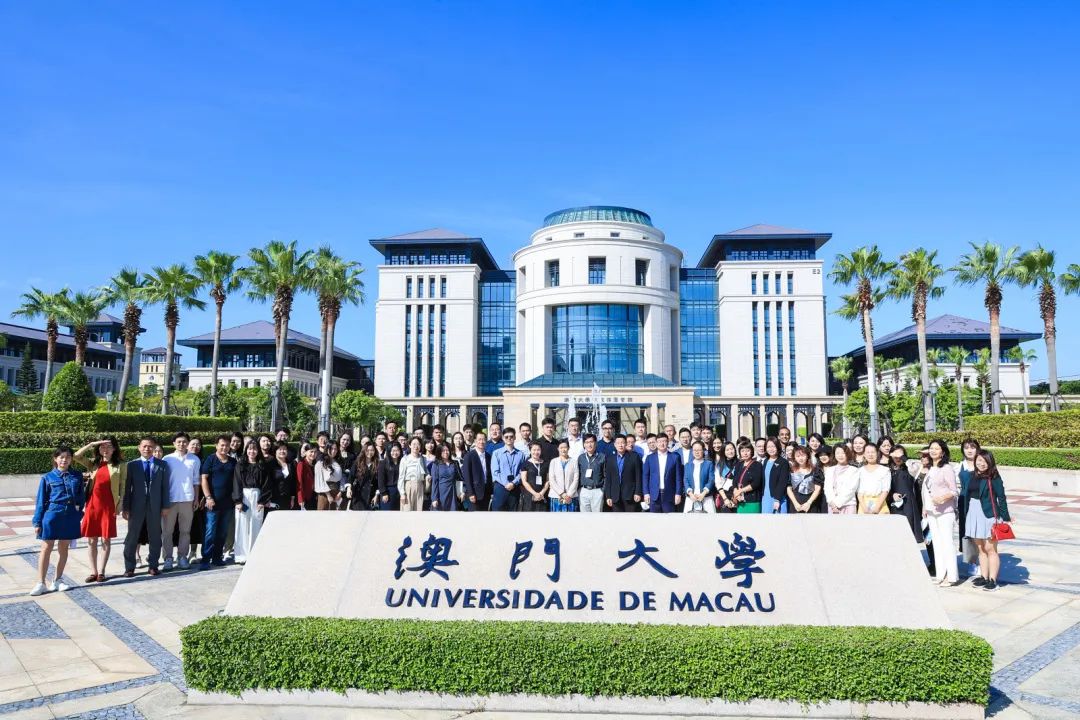 On October 21, Ms. Fang Yan, along with the delegation, went to the University of Macao for research and study and visited the State Key Laboratory of Chinese Medical Research Institute and the Center for Innovation and Entrepreneurship of the University of Macao.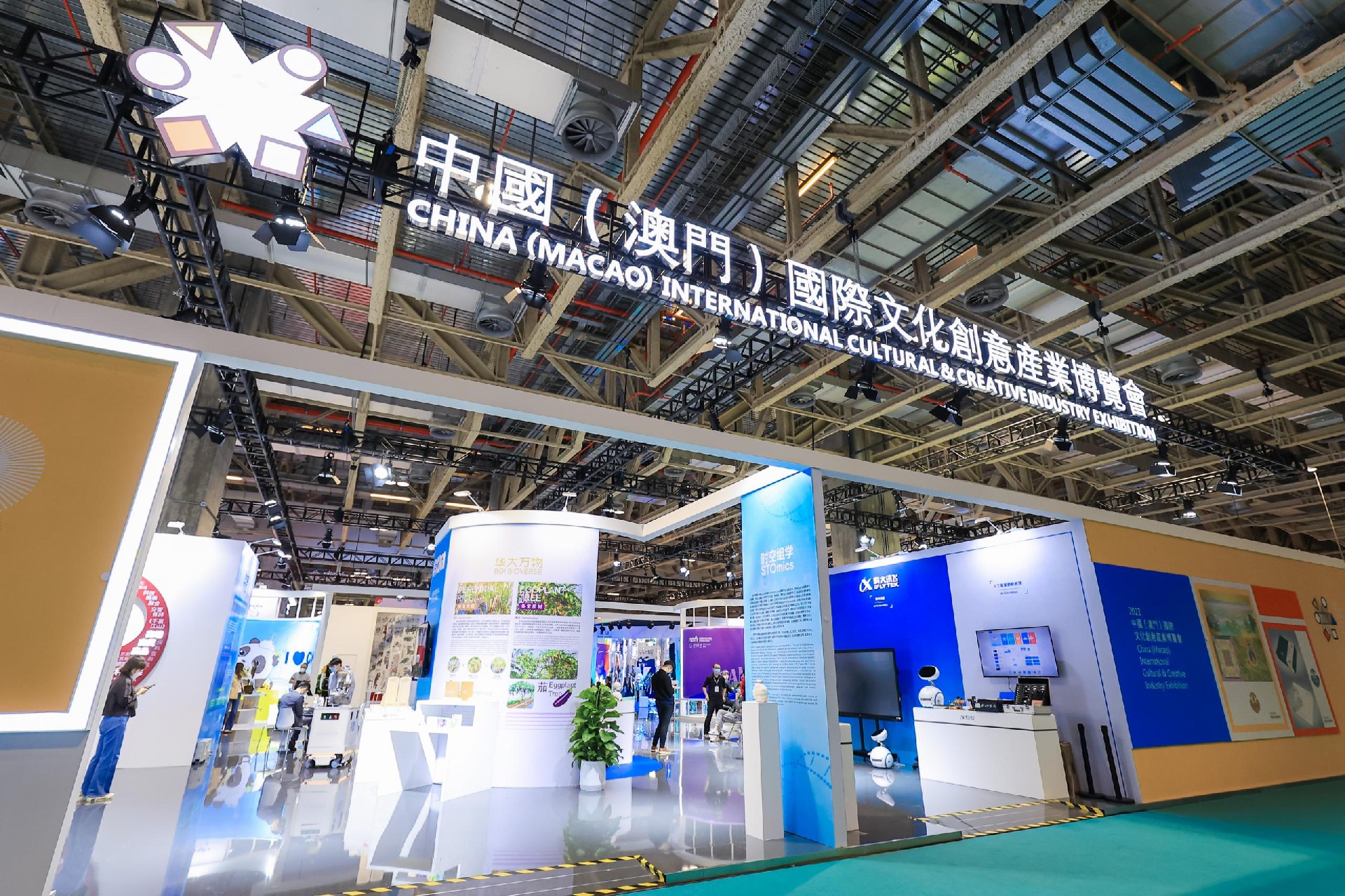 On October 22, Ms. Fang Yan participated in the 27th Macao International Trade and Investment Exhibition Intellectual Property Sub-forum and the 23rd North Bay Area Traveling Salon, which was held by Intellectual Property Association of Guangzhou Development Zone and Intellectual Property Research Institute of Macao with the theme of "Interaction and Win-win Sharing of Innovative Value between Guangzhou and Macao".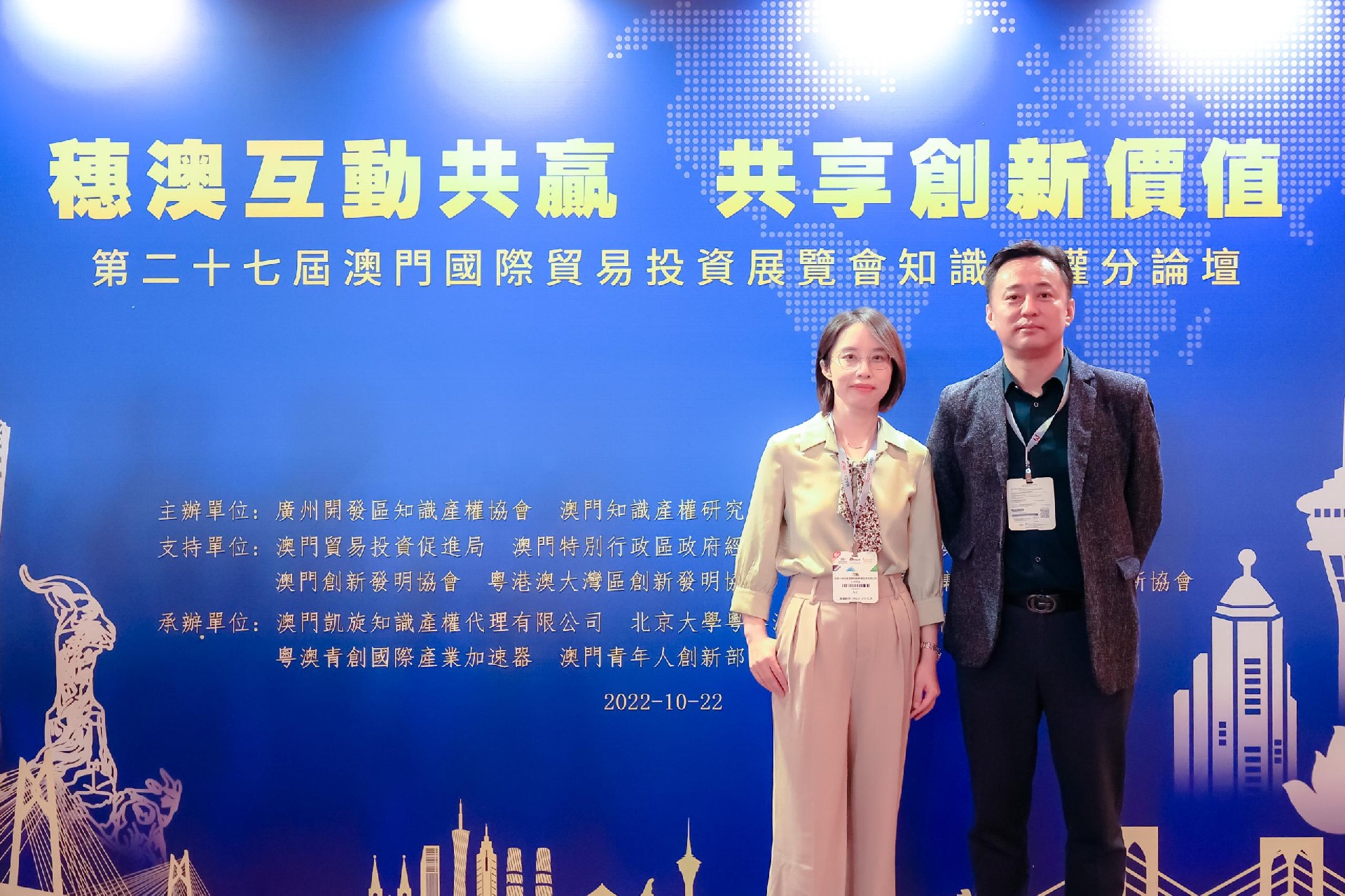 Ms. Fang Yan said that this activity had the opportunity to communicate and discuss with many excellent business representatives and industry experts, which benefited a lot.